Meeting point of stories and experiences,
discoveries and rediscoveries of the past.
To celebrate the experience and
a timeless elegance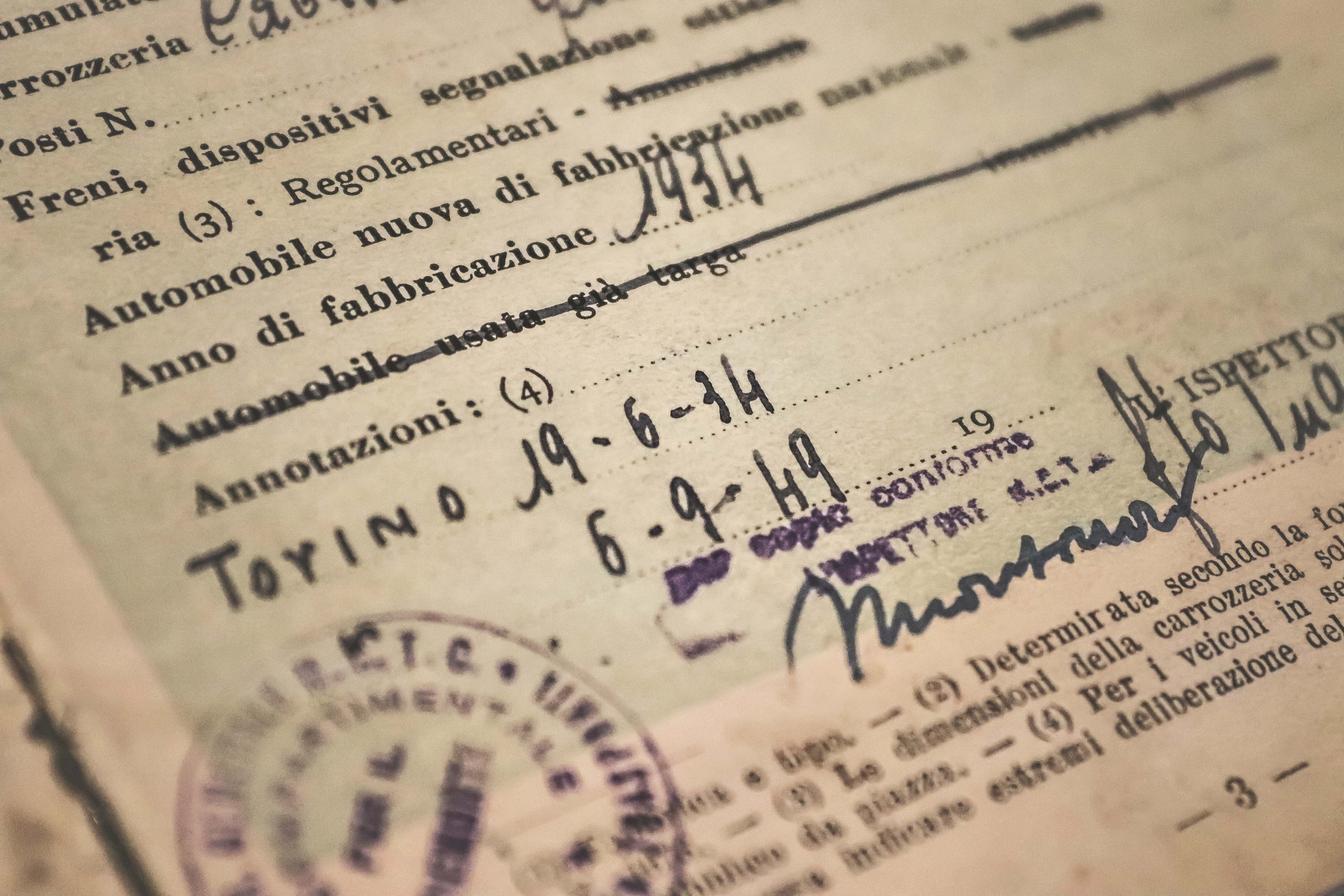 After decades of inactivity Garavini wants to restart from its own origins, bringing back to the original fame its products.
Garavini Heritage is the meeting point for the old classics of the italian Coachbuilder.
A place where it is possible to exchange stories and experiences,  a place to rediscover the treasures of the past, appreciate them and valorize them like only people with true passion can do