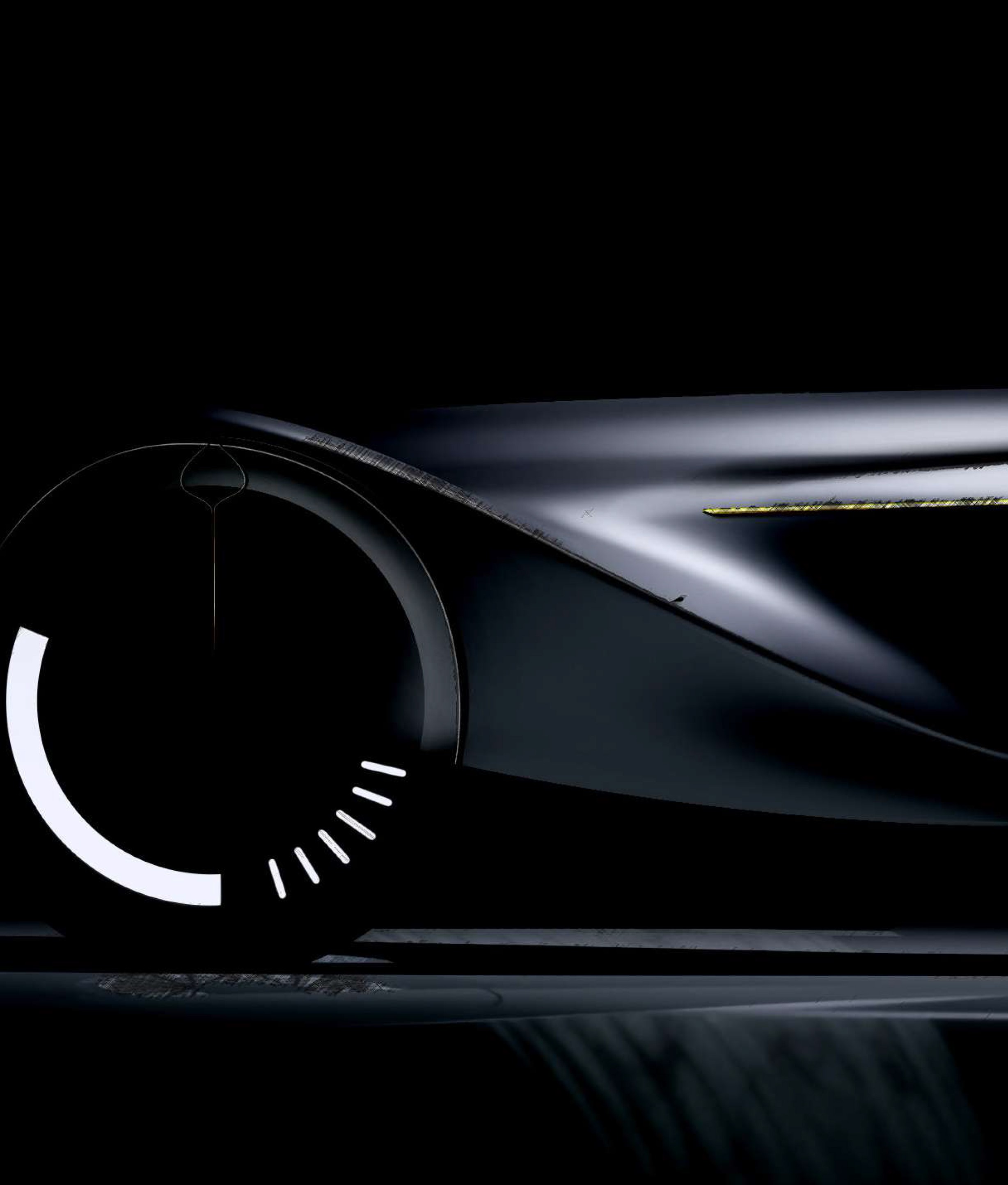 For the
designers
of tomorrow 
Garavini Academy aims to highlight emerging talents and their ideas in the design industry. Young designers have the opportunity to be enhanced and led by those who have made by the elegance of the automotive world their mission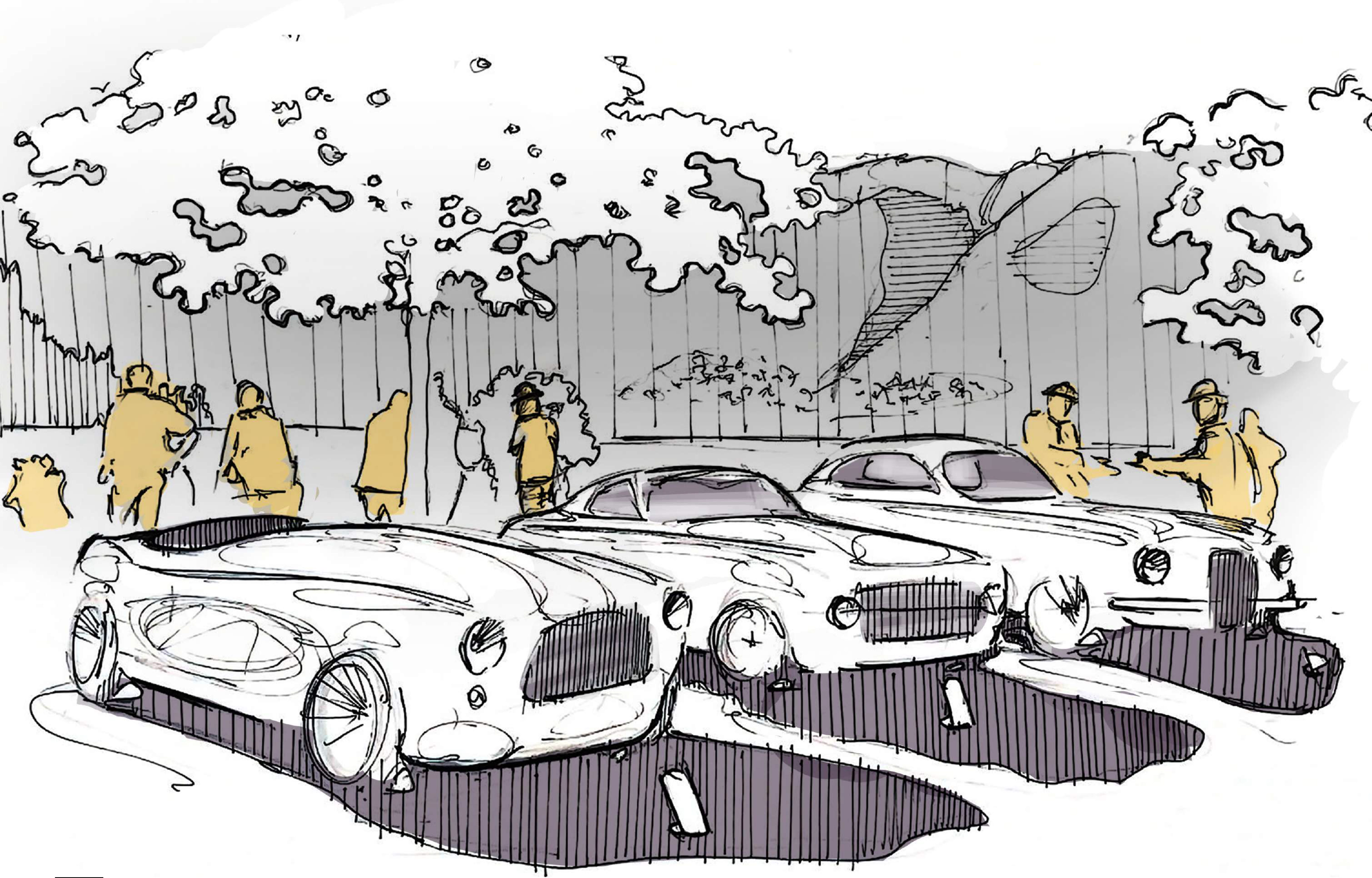 In a context of a pageant of elegance in the metaverse, the student will have to develop a unique object inspired by the elegant tradition of the 1920s, using the most significant aspects and with the recovery of the typical lines of the Garavinibrand.
In a new guise without any technical limits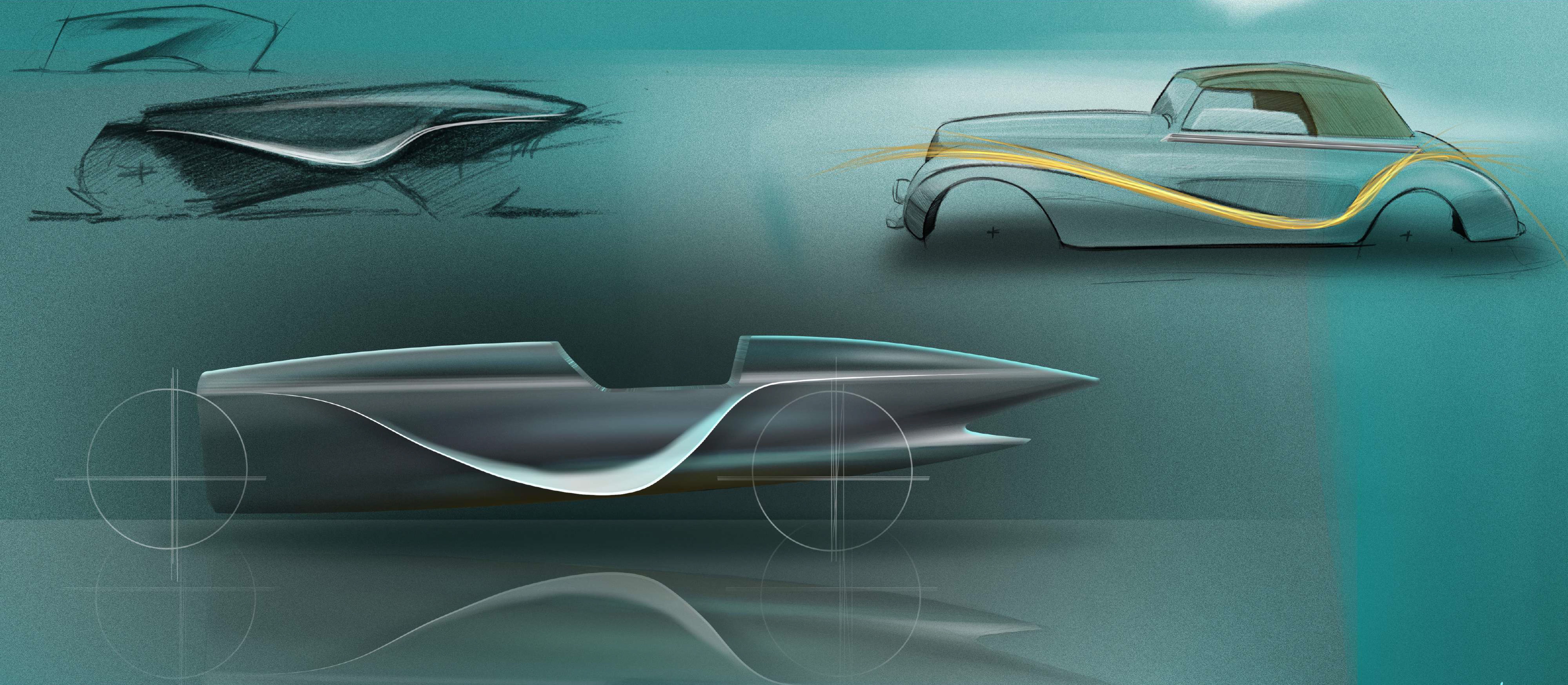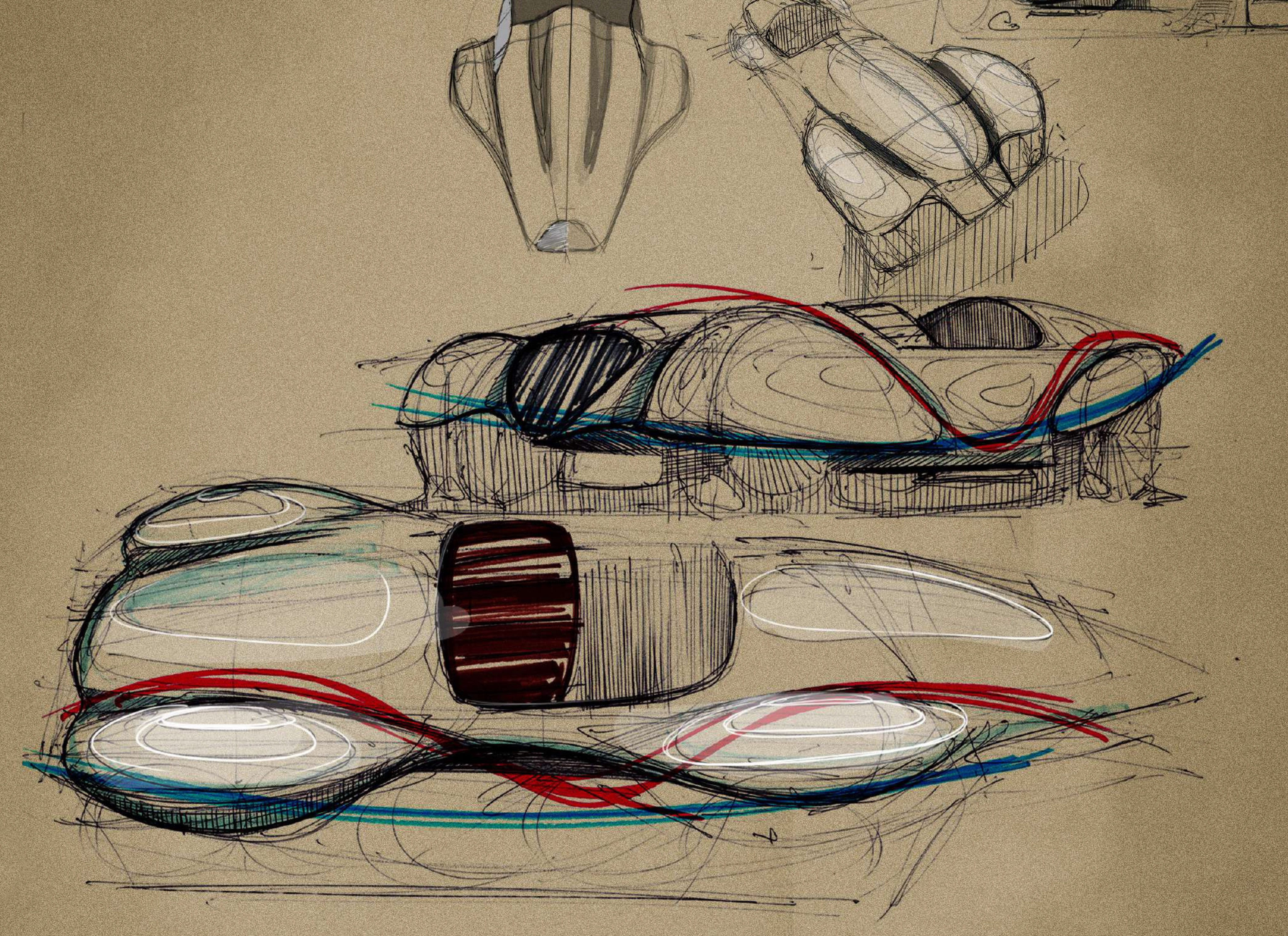 A design that shows the clean volumes and the search of typical proportions of the brand. This is the starting point.
The creative process then passes through a body sculpted by lights and shadows.
The light remains the main character of elements such as the grille, the beltline, and the steering wheel.
The result of this union is unique and elegant, as only tradition can be, inserted, however, into the most discussed context of the moment, the metaverse
Andrea Sciamanna - IAAD 2022